Bring Japan to Your Living Room with Japanese Wall Panelling
Japan's interior design combines function, ceremonial beauty and artistic interest to create stunning interior spaces. Japanese wall panelling is a perfect solution if you're looking for a new way to decorate your home with designs that combine traditional Japanese art with Western manufacturing innovation. This article explores how to tastefully incorporate Japanese wall panels in your home.

EDO Decorative Wall Panels
Combining natural, high-quality wood with expertly crafted designs, The EDO Decorative Wall Panels are a great way to add a touch of Japanese style to your home decor. These unique panels are made of durable yet lightweight materials—they feature intricate carvings and beautiful designs that are sure to impress all who enter your home. The panels can be hung on the wall and are available in various sizes to suit your specific needs.

In keeping with tradition, all EDO Japanese wood wall panels feature a real natural oak finish front surface finished with a fire-rated lacquer. These unique panels make a fantastic addition to any room in your house and are sure to add a touch of elegance and beauty.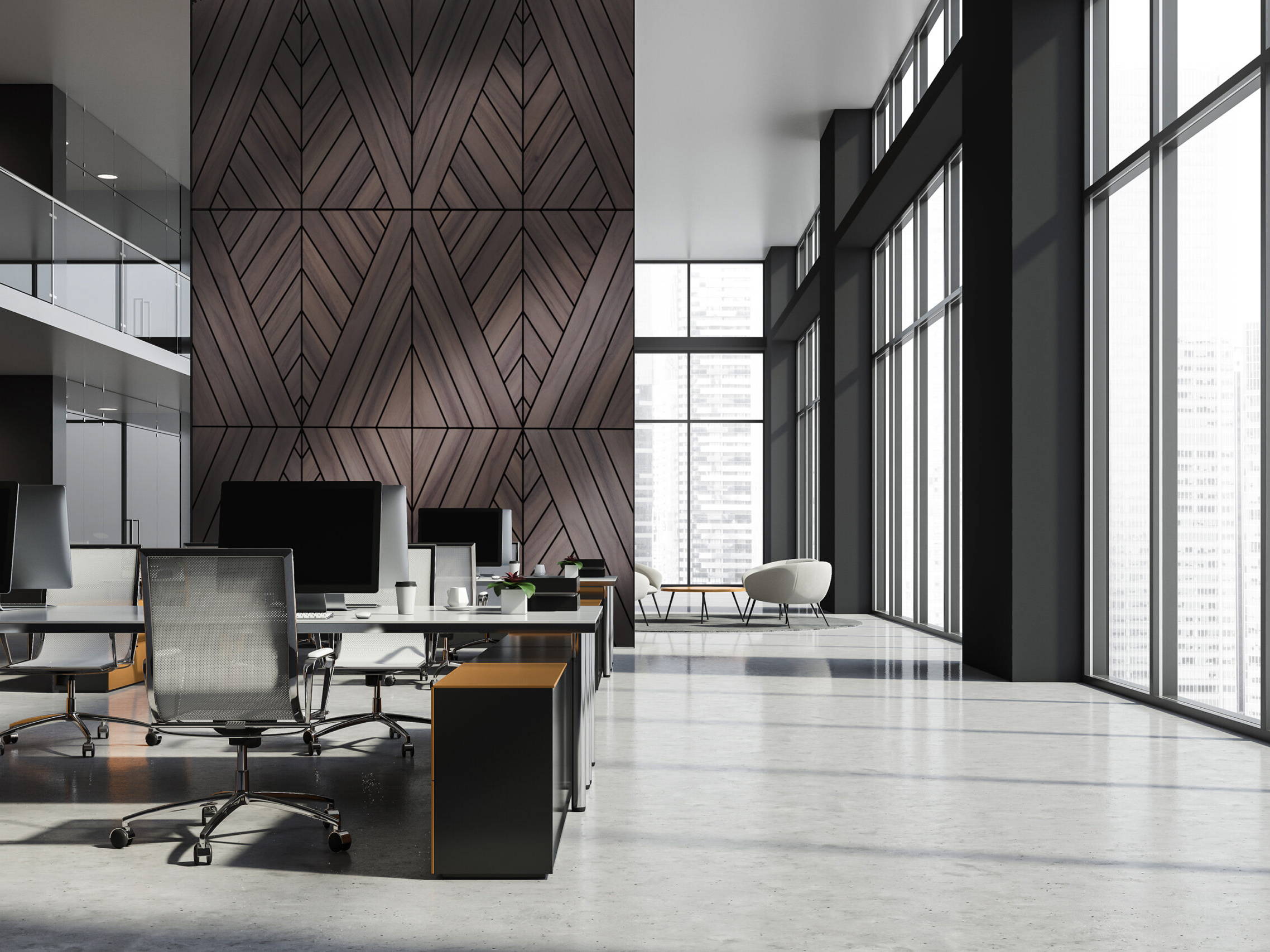 How To Install EDO Decorative Wall Panels
We've established that EDO decorative wall panels are an excellent way to add a touch of Japan to your living room. But what's the installation process like? Luckily, it's pretty straightforward—the panels are easy to install. Follow these steps to install your EDO decorative wall panels:

Measure the area where you plan to install the decorative wall panel.
Cut the panel to size using a saw or power cutter if necessary.
Apply the glue to the back of the panel and attach it to the wall, or use screws in the gaps between the slats. Please note that using glue may make the panels more difficult to remove at a later date.
If you've used glue, once the panel is in place, you may choose to also add black nails or screws to secure the panels to the wall.

However, if you don't feel confident installing the panels yourself for whatever reason, consider hiring a professional to do it for you, as they'll do it right the first time. Safety first!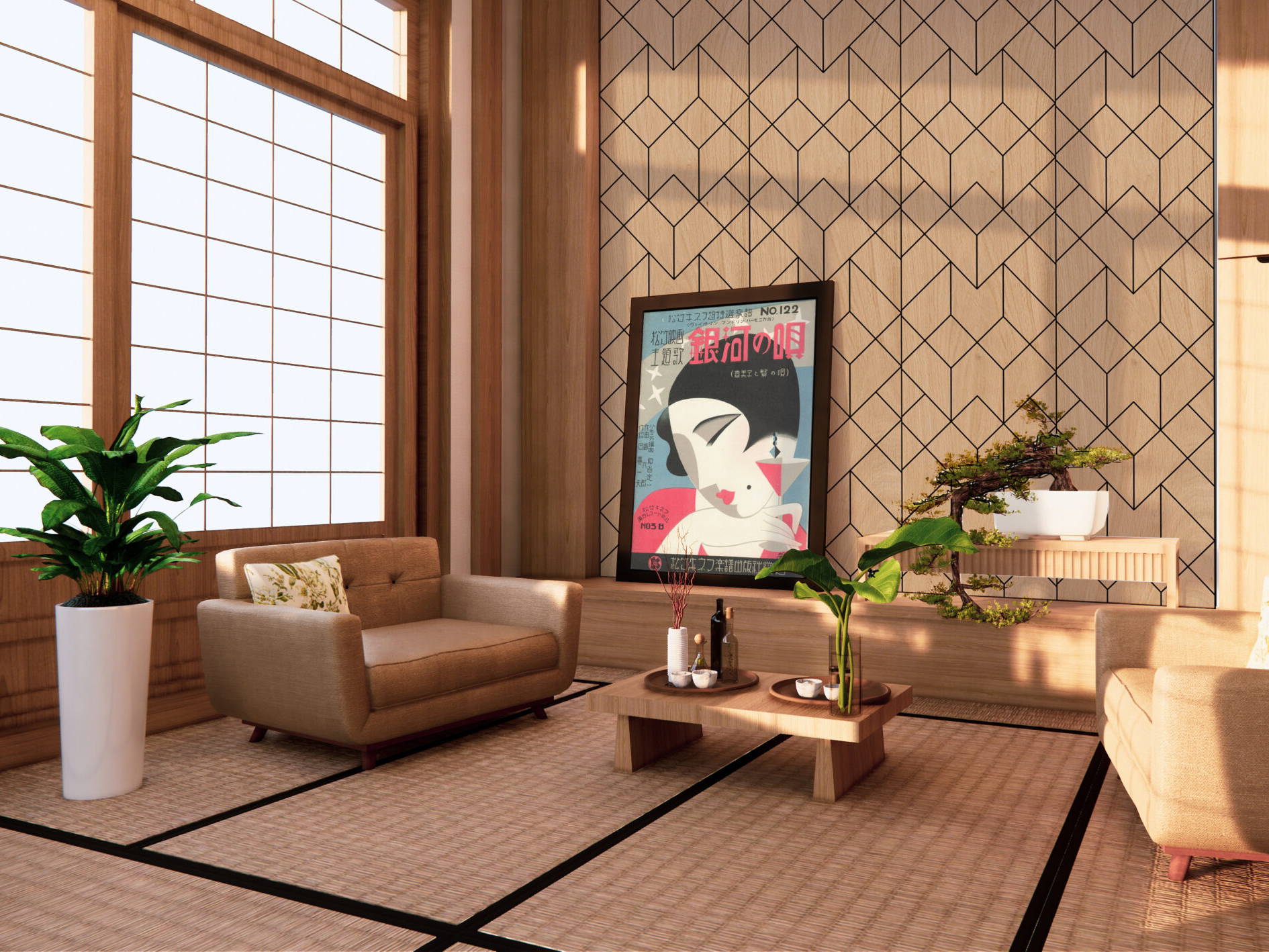 Interior Design Ideas for EDO Decorative Wall Panels
There are many ways to incorporate EDO decorative wall panels in your home. Because there is a range of striking patterns available, such as big diamond, weave, game board and more, there are plenty of design possibilities!

One popular way to use EDO decorative wall panels is in a traditional Japanese-style room. To create this look, start with a light-coloured panel and add accents in black or dark wood. Then, add traditional Japanese elements such as tatami mats, paper shoji screens and lanterns to complete the look.

For a more modern take on Japanese style, try using white or light-coloured panels with bold accent colours—bright reds, blues, and greens will stand out against the neutral backdrop and create a striking look that will impress all who step foot inside your home. You can also choose EDO decorative panels with striking geometric patterns or abstract shapes for a contemporary twist! Plus, you can hide unsightly wires behind the panels—just one of the many benefits of installing decorative wall panels.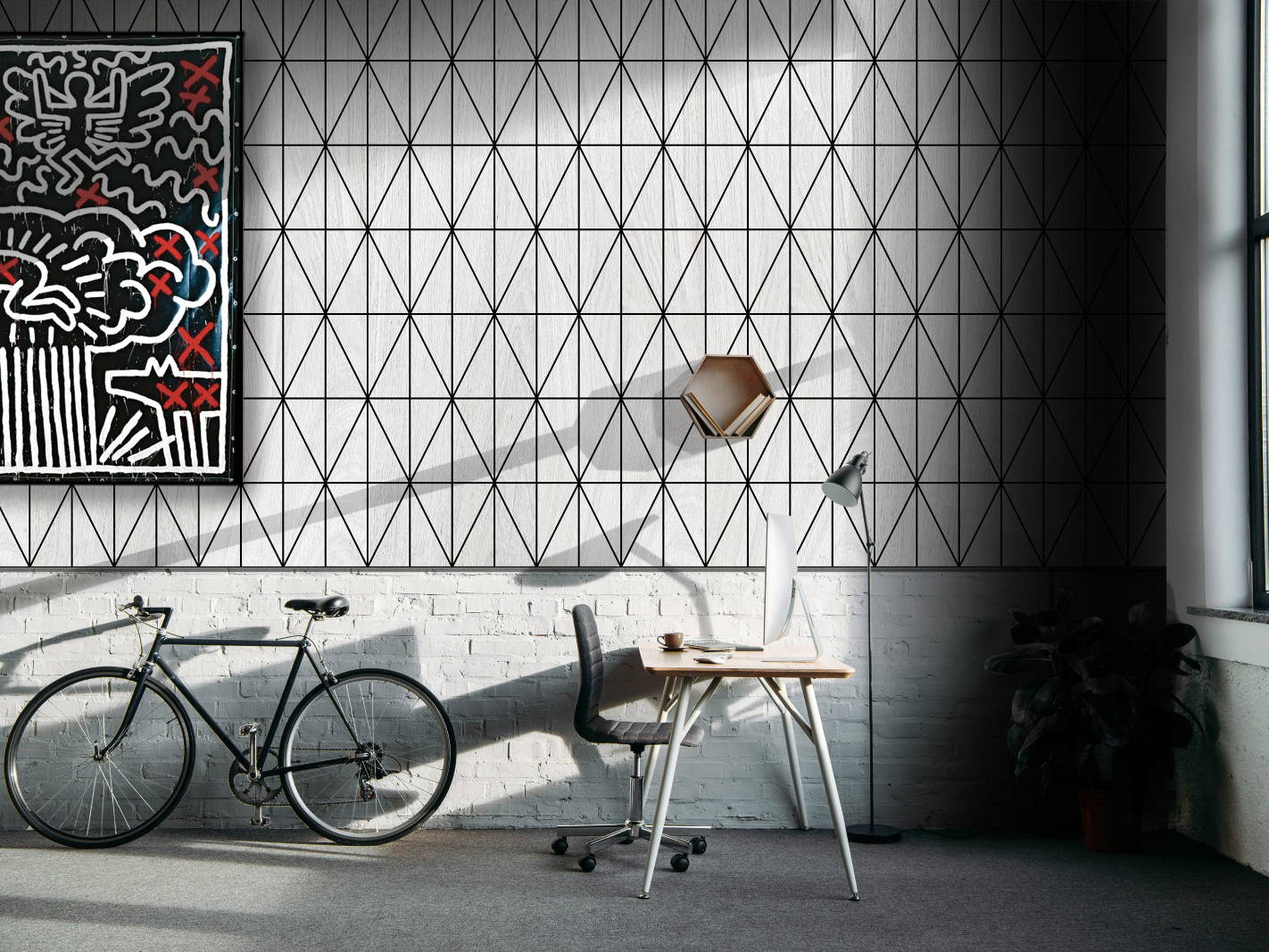 EDO decorative wall panels are versatile and can be used in various ways to create the perfect look for your home. Our advice is to get creative and see what works best for your home! Suppose you like the look of an EDO decorative panel, but you don't want to purchase them just in case they don't suit your space. In that case, we recommend that you purchase some individual samples first.
In Summary
Japanese wall panelling can add a touch of elegance and serenity to your interior space, whether you're going for a fully Japanese look or you're integrating Japanese design elements into a modern space. If you're looking for a way to bring a bit of Japanese interior design into your home without spending a colossal amount of money, consider purchasing and installing EDO Japanese wall panelling. With its clean lines and striking designs, it's the perfect way to create a calming space in your home without breaking the bank!