Make Your Interior ROCK with Stone Wall Panels
We all love to dream about making changes to our home and the way it feels, but how do you choose the right look that fits within your budget? With so many unique styles available to purchase today, it can take time to find affordable yet striking designs. But look no further—Acupanel® Stone Wall Panels are innovative products designed for those who are looking for a style that is sleek and truly timeless!

What are Stone Wall Panels?
Stone wall panels are a great way to add an elegant touch to your home. They can be used in various ways, from accenting a room to creating a focal point. Many types of stone wall panels are available to purchase today, so it's essential to do your research before making a purchase.

Here are a few things to keep in mind when searching for stone wall panels:

The size of the panel: You'll need to take measurements of the area where you plan to install the panel before making a purchase.

The type of stone: There are many different types of stone available, from marble to slate. Each has its own unique look, so it's vital to choose one that will complement your home's decor.

The installation process: Some stone wall panels are easier to install than others. If you're not comfortable with DIY projects, it may be best to hire a professional to install the panels.
The Benefits of Using Stone Wall Panels
There are many benefits of using stone wall panels in a residential or commercial space:
Stone wall panels are known for their durability and will last for many years.
Stone wall panels are low maintenance and easy to clean.
Stone wall panels add value to your home and can increase its resale value.
Stone wall panels may help to insulate your home and keep it cooler in summer and warmer in winter.
Stone wall panels create a feeling of warmth and luxury in any room.
Stone Wall Panel Interior Design Ideas
When it comes to interior design, stone wall panels can add a touch of luxury and refinement to any space. Here are some ideas to help you incorporate stone wall panels into your own home decor:

Consider using stone wall panels as an accent wall. This can add visual interest and depth to a room and also help to separate different spaces within an open floor plan.
Stone wall panels can also be used to create built-in shelving or other storage solutions. This can be an especially effective use of space in smaller rooms or apartments.
If you have high ceilings, incorporating stone wall panels into your design can help to bring the eye down and make the space feel more intimate.
Stone wall panels can add texture and interest to any room, so don't be afraid to experiment! Try combining different colours or styles of stone for a unique look.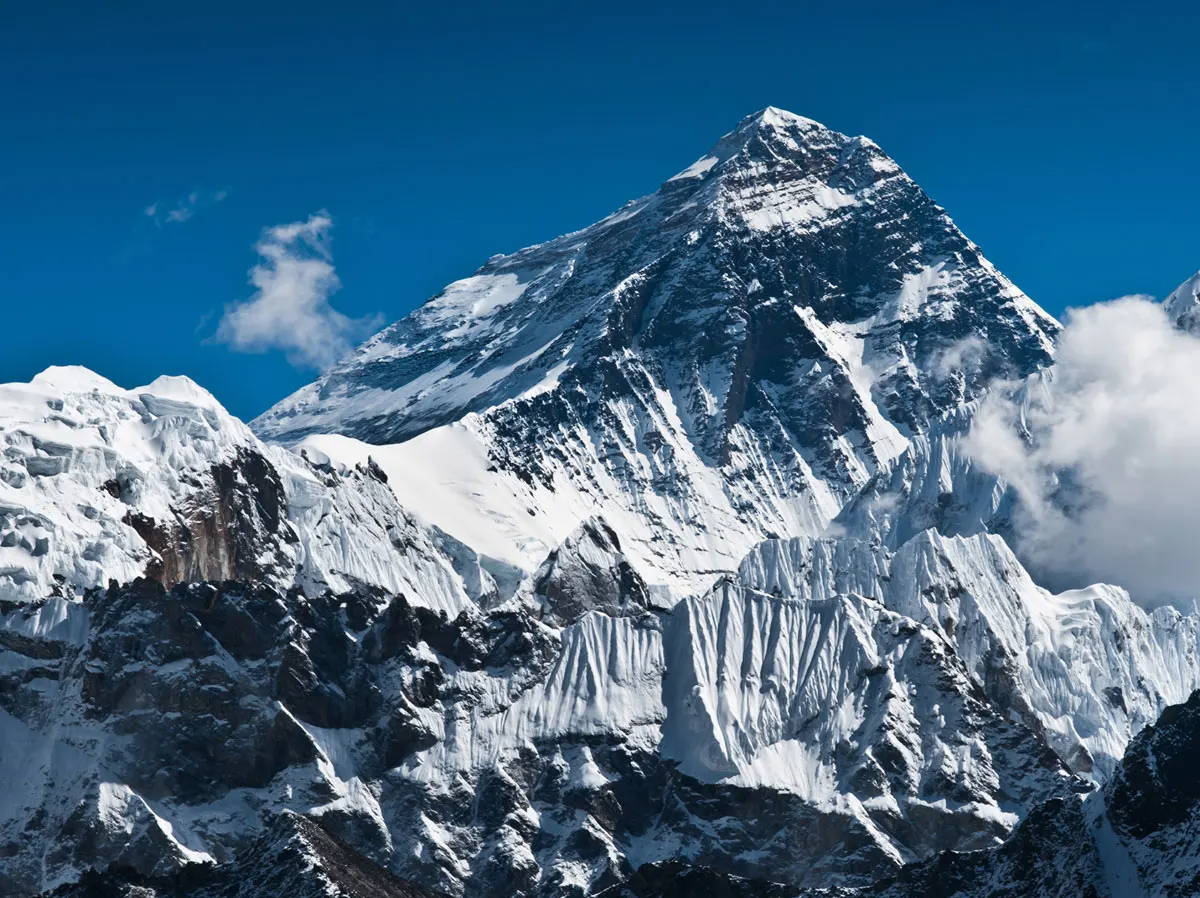 Acupanel® Acoustic Wall Panels
If you're searching for a unique but stylish way to add some extra sound insulation to your home, then look no further than Acupanel® acoustic wall panels! These beautiful panels are made from natural stone, and they're specially designed to absorb noise and improve the acoustics of any room.

Not only do they look fantastic, but Acupanel® acoustic wall panels are also highly effective at reducing noise levels. So if you want to create a peaceful and serene environment in your home, these are the perfect solution. Plus, they're easy to install, so you can have them up on your walls in no time at all. Simply attach them to your existing walls using the included hardware, and you'll be good to go!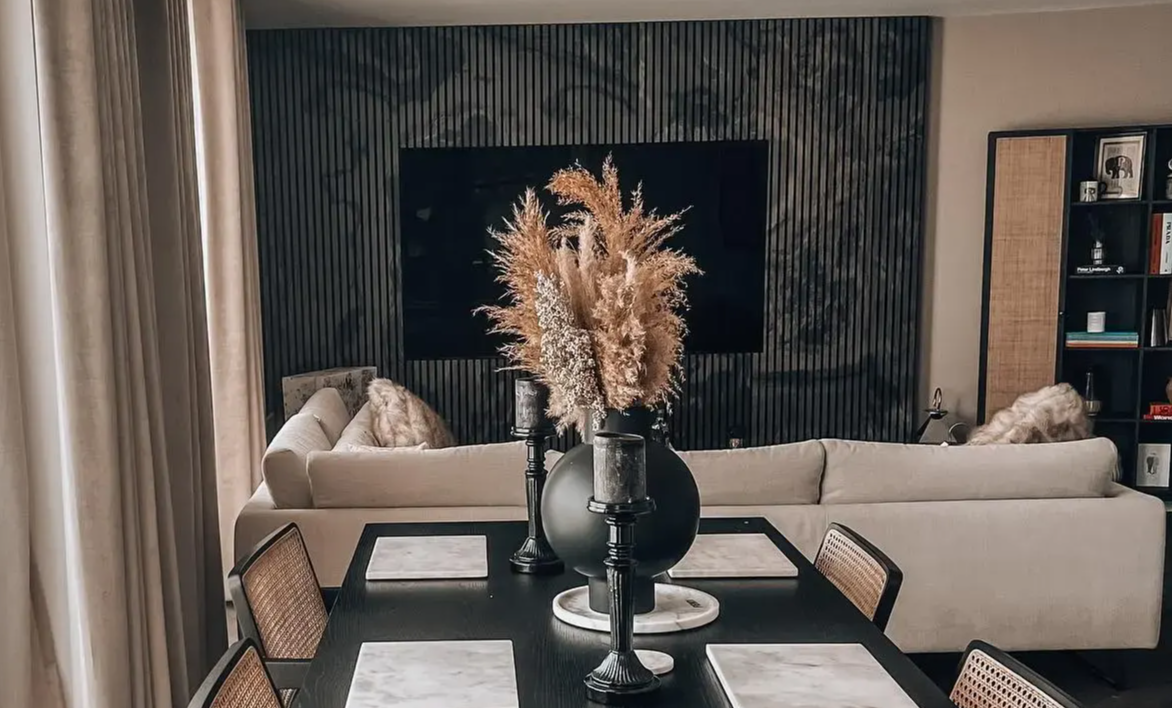 Final Thoughts
Whether you're looking for a way to add some visual interest to your home or want to create a more rustic feel, stone wall panels are a great option. With so many different styles and colours available, there's sure to be an option that is perfect for your space. Plus, because they're relatively easy to install, you can DIY this project and save yourself some money in the process, as you don't need to hire a professional to install the panels for you!