Welcome to our knowledge hub. Everything here is to help answer your questions before you buy. Whether it's understanding the difference between our products, how to install them or something a little more technical. For answers to Frequently Asked Questions, please see our category pages, as the questions can be very specific to individual product ranges. If there's anything else that you need help with, please click the (?) Need Help? button, bottom left.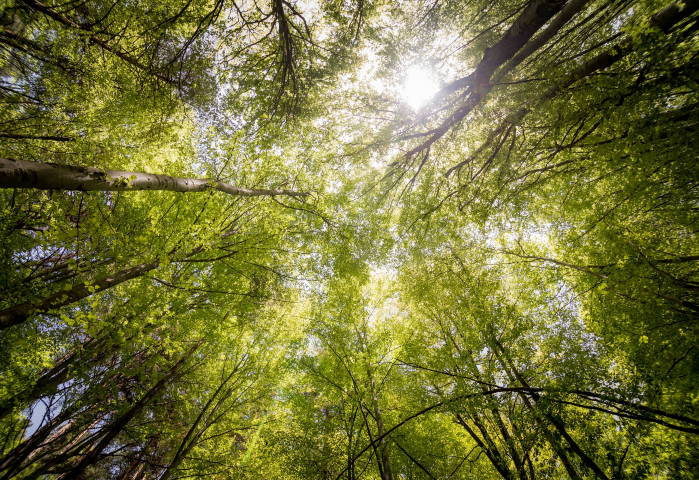 Everything you ever wanted to know about wood veneers, but were afraid to ask. What they are, how they're made, their thickness, colour, grades and mostly importantly - How to apply them to a wide range of surfaces, beautifully finish them and look after them.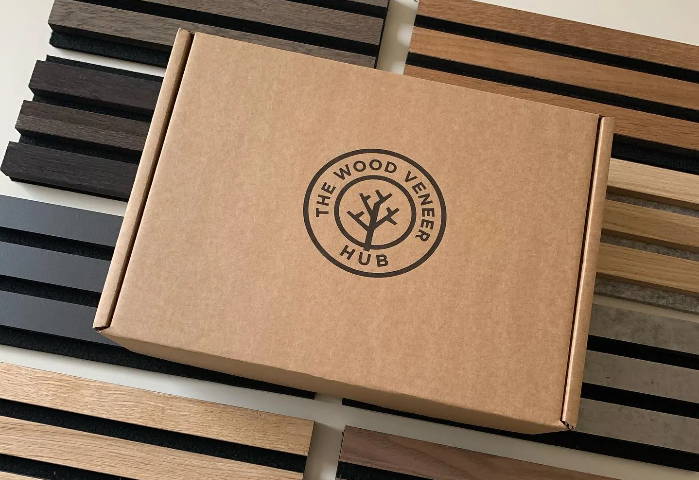 We wanted to create a truly comprehensive guide on wood wall panelling for our customers. The types of wall panelling we offer, what they are best used for, how to install them, cut them to fit around plugs, windows and fixtures, then tidy up the edges.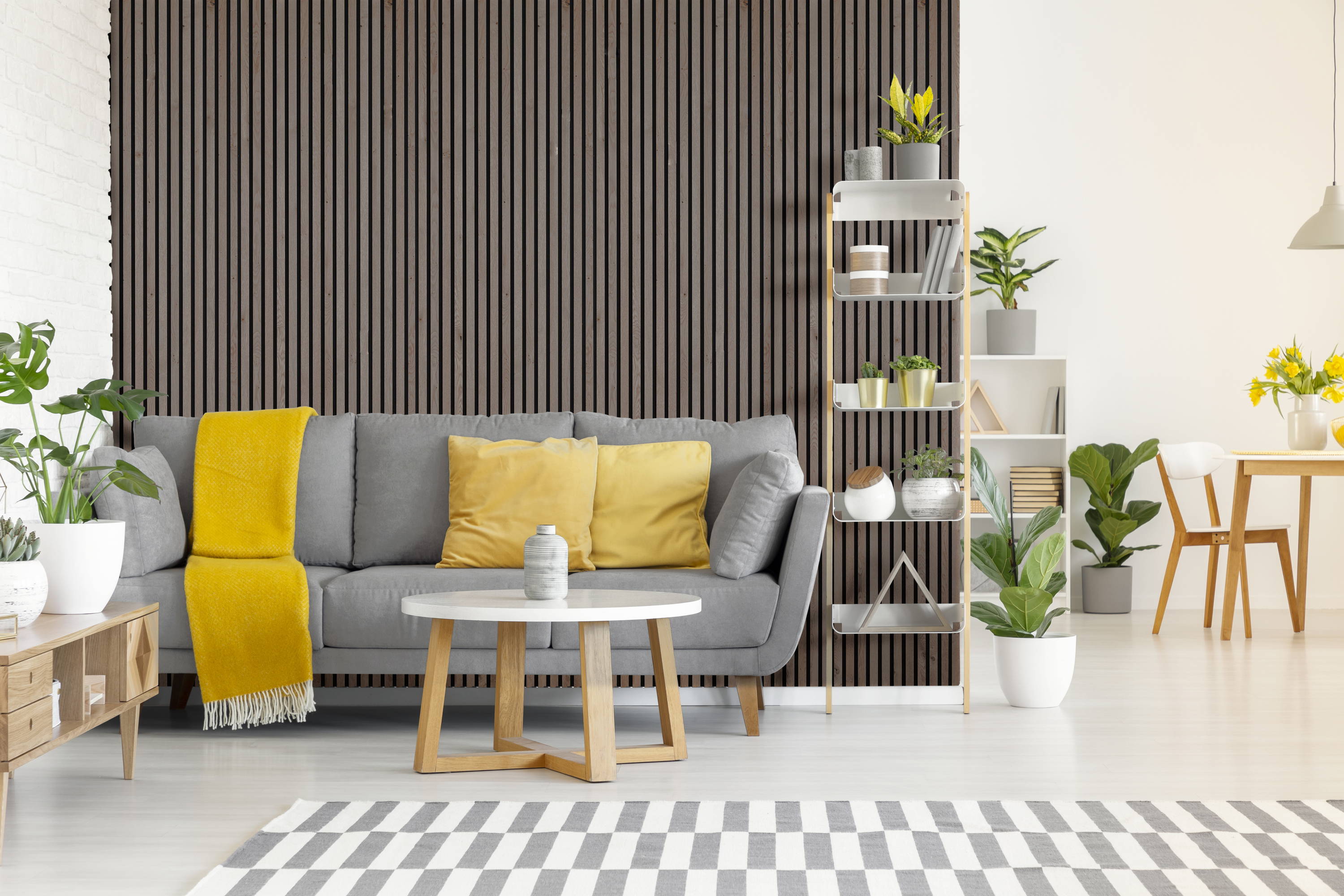 Our team are available Monday to Friday 9.00am - 5.00pm to answer any questions you may have regarding our product range.
Call us on 01525 851166.
Our sample service is the perfect way to make sure you choose the right finish for your project.
We offer a wide range of both wood veneer and wood wall panel samples.