Rustic, Contemporary, Modern? Add Personality to Your New Kitchen with Wall Panelling
If you're looking for a way to transform your kitchen, you should consider installing wood wall panels. Do you love rustic hues and warmth, or do you prefer a sleek and modern feel to your kitchen? Either way, shaker wall panels are an excellent addition to your kitchen. Installing the panels would effortlessly revitalise your space, giving it an inviting but stylish feel. In this article, we'll explore the benefits of installing wood wall panels in your kitchen.

Why Should You Install Wood Wall Panelling in Your Kitchen?
If you love the idea of a cosy, rustic kitchen, but modern elements such as stainless steel appliances are a must-have for you, then wood wall panelling is the perfect compromise as it complements a range of interior styles. Not only does it add a touch of warmth and personality to your kitchen, but it's also extremely versatile. If you wish, you can stain or paint it to match your cabinetry and countertops or leave it natural for a more rustic look. Plus, it's relatively inexpensive and easy to install yourself!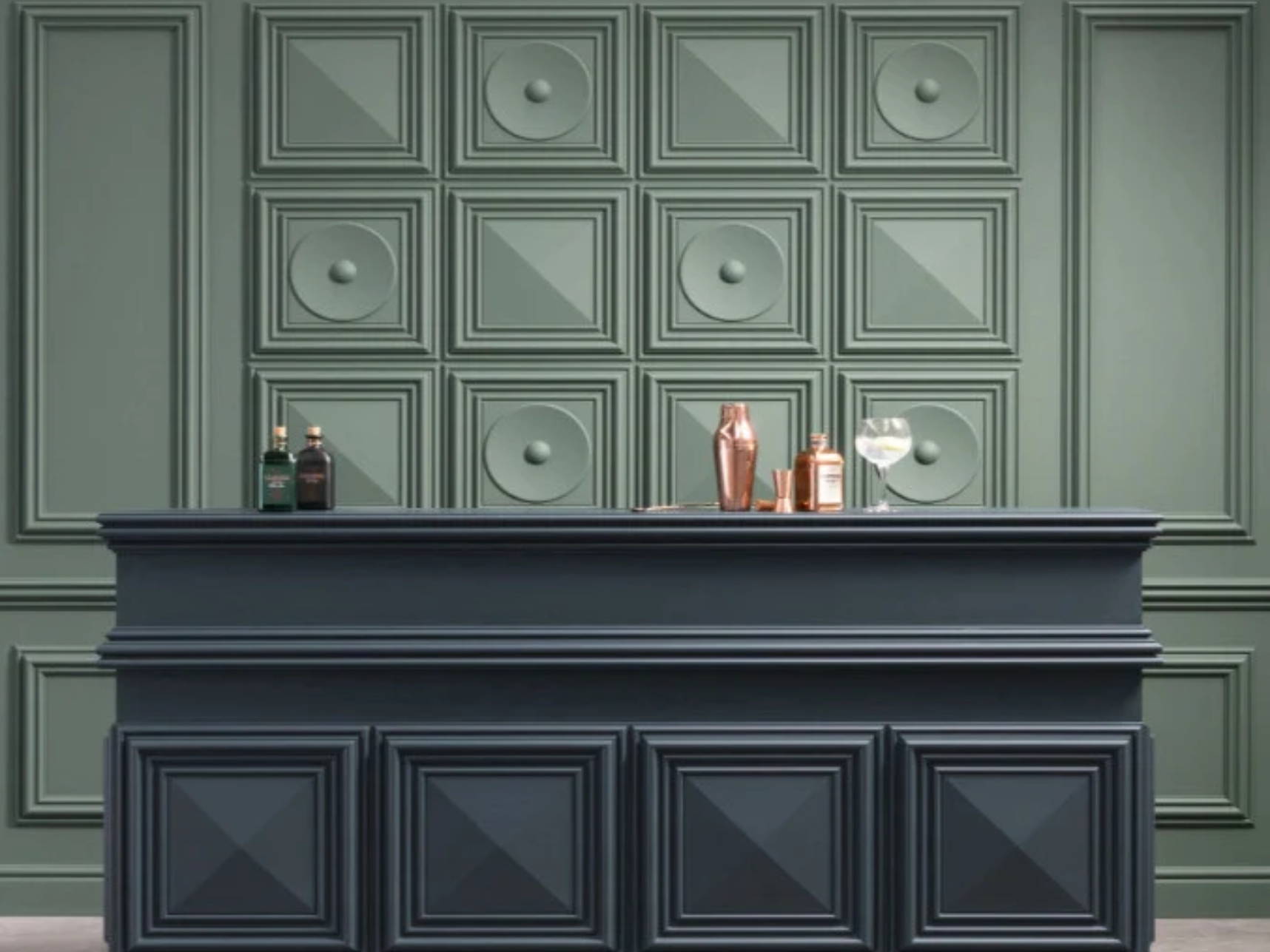 Wood Wall Panels are Easy To Install
When it comes to kitchen wall panelling, there are few materials as easy to install and maintain as wood. Wood wall panels can give your kitchen a warm, rustic look that is perfect for a country home or a modern loft apartment. Best of all, wood wall panels are easy to install yourself, so you can save money on installation costs—there's no need to hire an expert to do it for you.

Here are a few tips for installing wood wall panels in your kitchen:

Choose the right type of wood panelling for your kitchen: Depending on the style of your kitchen, you may want to choose a different type of wood for your wall panelling. For example, if you have a contemporary kitchen, you may want to use coloured wood panelling—the Wood Veneer Hub offer a range of coloured wood panels. Alternatively, if you're going for a more traditional look, there are plenty of oak and walnut wood panels to choose from.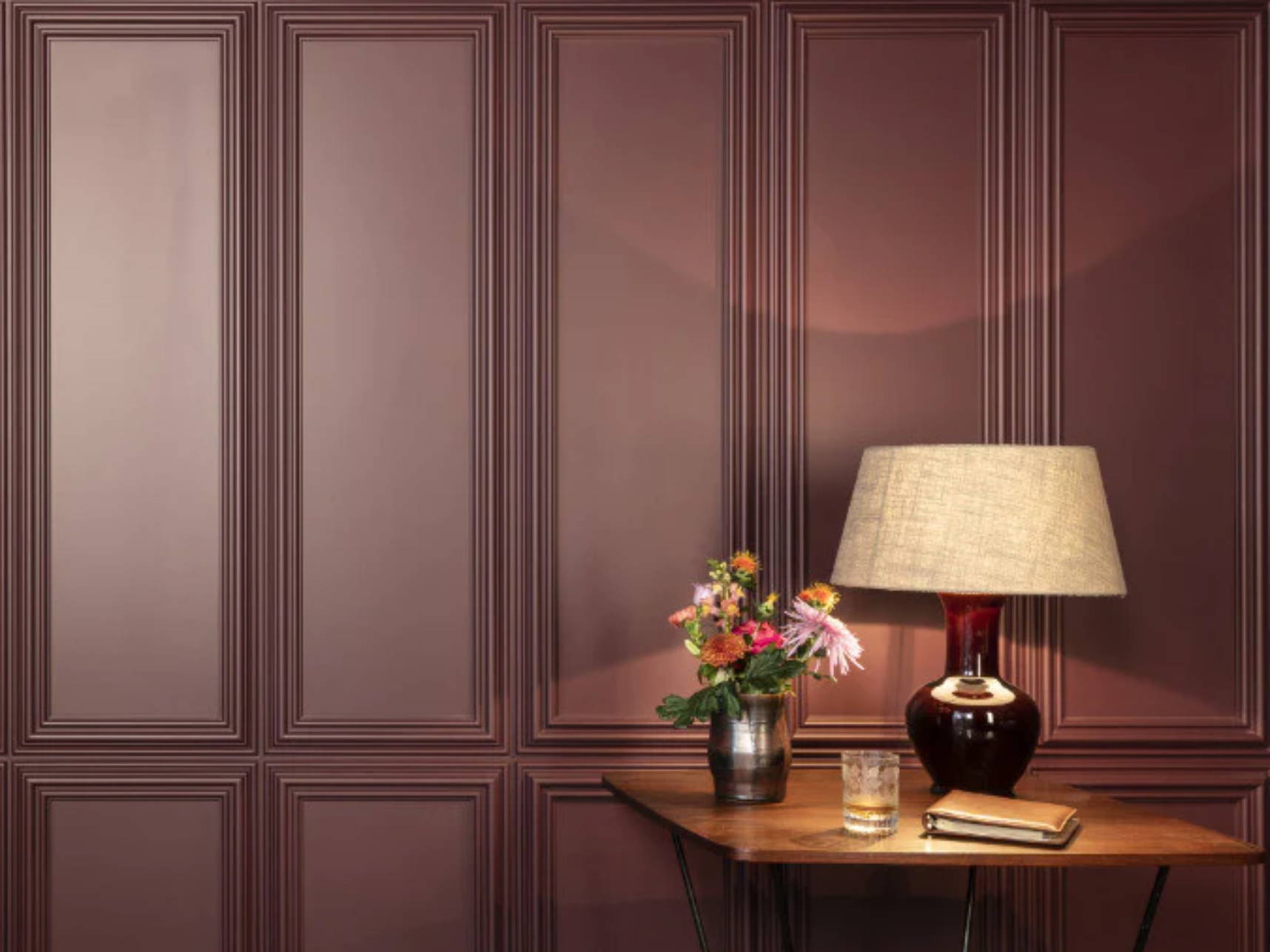 Measure the area where you plan to install the wall panels: Once you know what type of wood you want to use, measure the area where you plan to install the panels. This will ensure that you buy enough material and that the panels fit properly.

Install the wall panels using brackets or screws: Brackets are generally easier to install but require more work when it comes time to remove them later on. Screws are easier to remove but may be more difficult to install.

Wood Wall Panels Look Great
Wood wall panels are available in a wide range of colours, styles, and textures, making it easy to find the perfect match for your home's unique style. You can use them to cover an entire wall or use them on half a wall to create a stunning focal point for your kitchen.

Wood Wall Panels are Durable
Wood wall panels are durable and easy to clean, making them ideal for high-traffic areas like kitchens where walls and surfaces quickly get dirty. When properly sealed, wood panelling can also resist mould and mildew. So if you're looking for a unique way to add personality to your new kitchen, consider wood wall panels—with so many styles and colours to choose from, you're sure to find the perfect match for your home!
Wood Wall Panels Offer Sound Absorption
In addition to their visual appeal, some wood wall panels can offer sound absorption qualities—a great perk if you live in a noisy home, and we all know the kitchen can be a really loud place sometimes! The sound absorption qualities of wood wall panels can also help to create a more relaxing and serene feel in your kitchen.
Final Thoughts
Wood wall panelling has many benefits—it is easy to install, has sound absorption qualities and, perhaps most importantly, it looks great! Shaker wall panels work particularly well for kitchens, as you can order them pre-sprayed to suit the room's colour scheme. With the Wood Veneer Hub, you can even order a custom colour mix! So if you're looking to revitalise your kitchen, why not browse our
shaker wood wall panelling
collection?