Are Leather Wall Panels the Next Interior Design Trend?
Suppose you're looking for a unique way to add some texture and visual interest to your home. In that case, leather wall panels might be the perfect solution. If you want your home to ooze style and luxury, Alphenberg® has high-quality wall panels to suit your needs. The panels are designed for homes with a need for rich sophistication that is clean-lined, contemporary, and uncompromising in style.

Furthermore, the beauty of Alphenberg® is that you can choose from a wide range of styles to meet the needs of any setting. Luxury isn't just about aesthetics; it's also about practicality. This article will explore the benefits of Alphenberg® leather wall panels and outline why we think they'll be the next big interior design trend!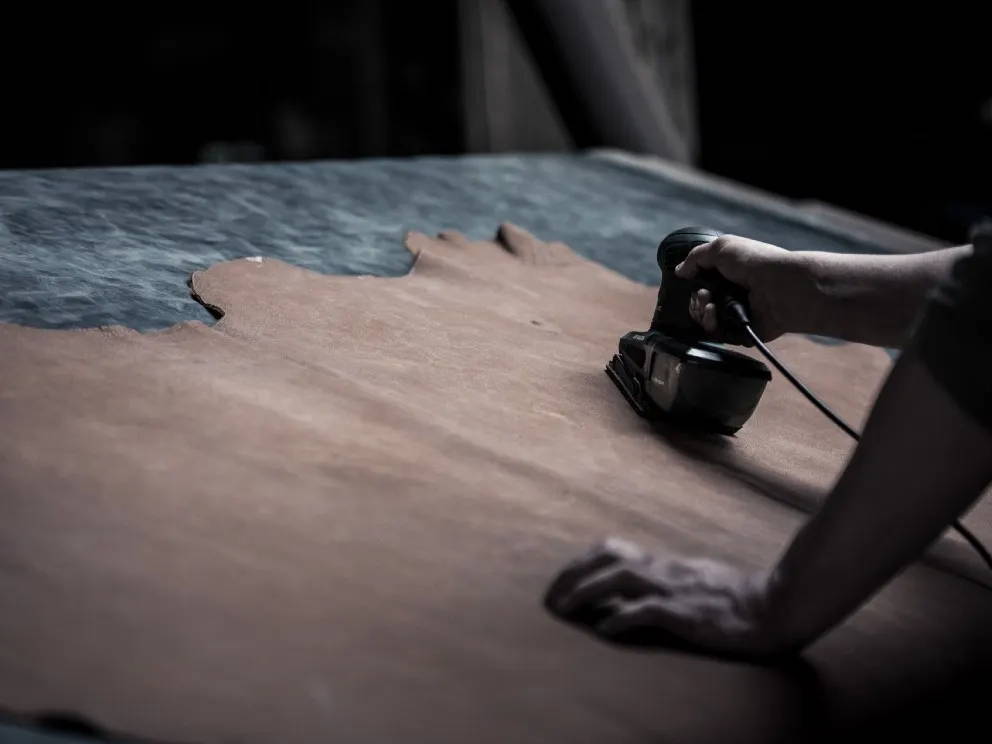 Tips for Choosing Leather Wall Panels
Leather wall panels are a great way to add warmth and character to any space. They're also very durable and easy to clean and care for, making them ideal for high-traffic areas like entryways. If you're considering adding leather wall panels to your home, here are a few things to keep in mind:

Choose the right colour and finish: Leather wall panels come in various colours, so selecting the one that best complements your existing decor is essential. If you want the panels to blend in with your walls, opt for a neutral shade. For something more dramatic, go with a darker colour like black or brown.

Consider the size of the space: Leather wall panels can make small spaces look cramped if they're not used properly. In general, we believe that it's best to stick with one or two large panels rather than several smaller ones. You can also use them as accents around doors or windows or on either side of a fireplace.

Is Leather the New Plastic or Wood Wall Panels?
Leather wall panels are becoming increasingly popular as an alternative to traditional plastic and even wood wall panels. While leather has traditionally been used for upholstery and clothing, it is now being used more and more for home furnishings.

There are many reasons why leather is becoming the material of choice for wall panels. Leather is a natural material that is durable and easy to clean. It also has a luxurious appearance that can add a touch of sophistication to any room.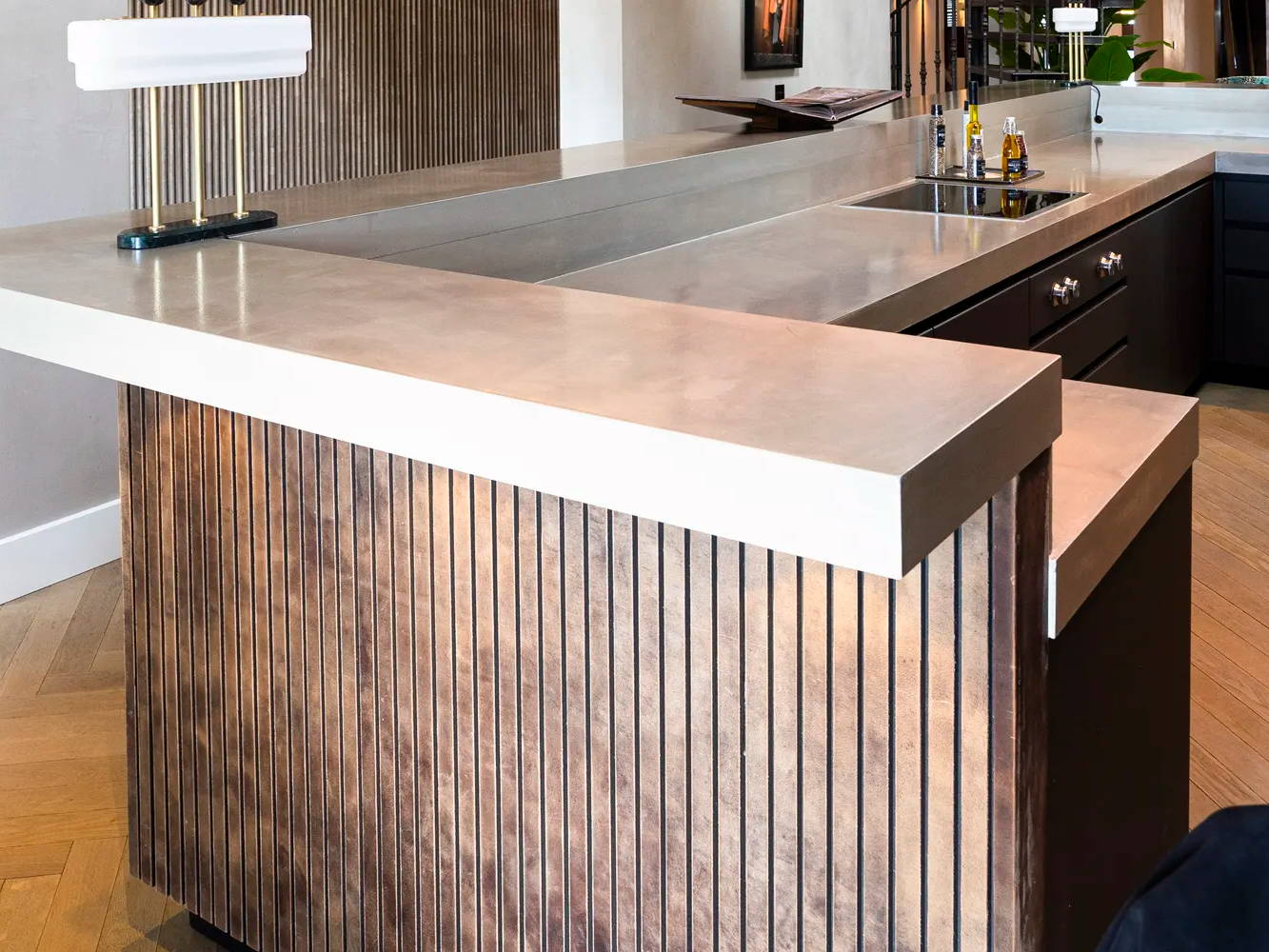 What are Alphenberg® Leather Wall Panels?
At the Wood Veneer Hub, we stock various Alphenberg® leather wall panels to suit any interior style. These unique wall coverings add a touch of timeless luxury to any space and can be used to create various looks, from traditional to contemporary. The leather wall panels are made from the finest quality leather and are available to purchase in various colours and textures. Furthermore, they can be used to cover an entire wall or as accents and can be combined with other materials such as wood, stone, or metal to create a truly unique look.

Whether you're looking for a way to add some extra flair to your home or office or you're simply searching for a new and exciting way to update your space, leather wall panels are definitely worth considering.

Where to find Alphenberg® Wall Panels, and What Sizes are Available?
Alphenberg® Wall Panels are available at the Wood Veneer Hub in various sizes to suit any interior design project. The panels are made from genuine leather and are available in a variety of colours, including black, brown and grey. Alphenberg® wall panels are perfect for accent walls, feature walls, or even as an alternative to traditional wallpaper!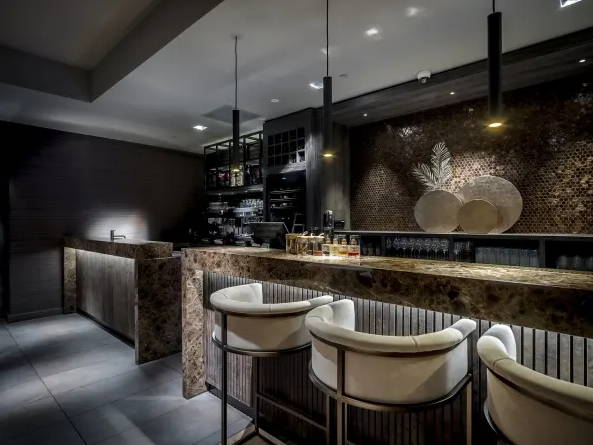 Final Thoughts
Only time will tell if leather wall panels become the next big thing in interior design. However, there are many reasons to believe that they could be a popular choice for homeowners and businesses alike in the near future. Leather wall panels have many qualities that make them a key contender for the next big interior design trend. For example, they are durable, easy to clean and offer a unique look that can add character to any space. So if you're considering using leather wall panels in your home or office, be sure to check out our selection of high-quality Alphenberg® products.